Innomatix is always looking for talented and passionate developers to join our team, for both hardware and software positions. We also have an active internship program for individuals in the earlier stages of their academic experience. We are located in the Iowa City, Iowa metropolitan area.
Please contact us stating your interest and a copy of your resume for more information about positions here.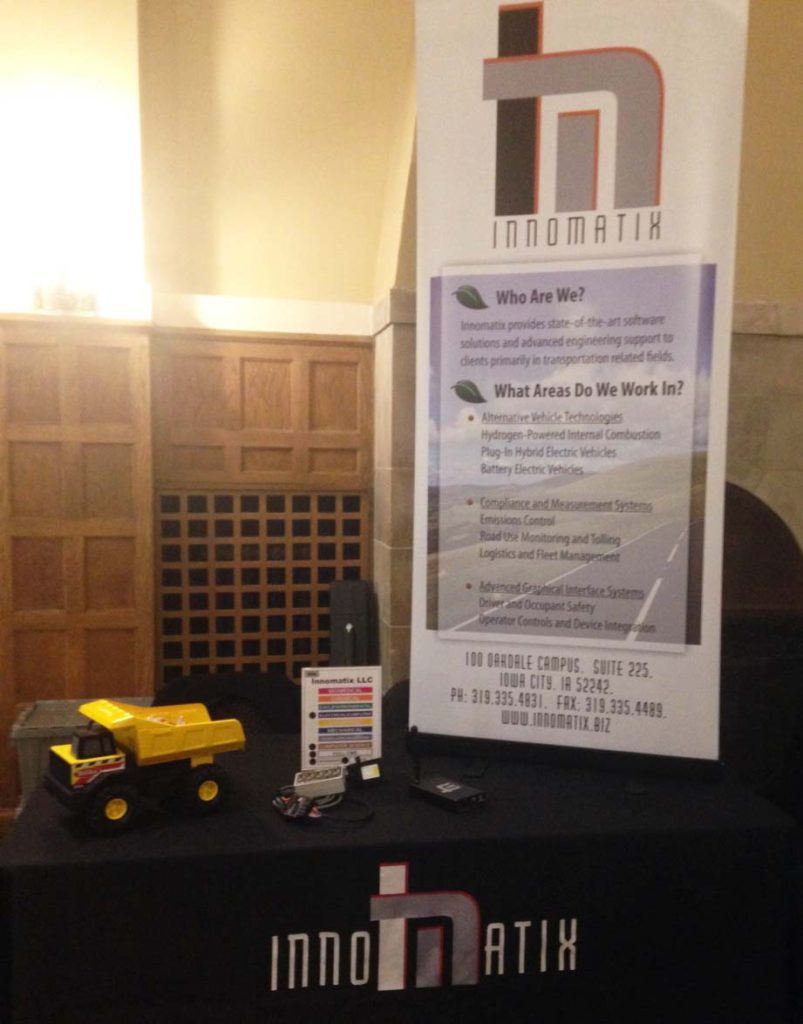 We frequently recruit for full-time employment and internships at local college and university career fairs. In addition to full-time positions, we hire students for summer internships, co-ops, and/or semester long internships. Watch for us in your local fair's employer listing or contact us directly from this page.